The Online Quilt Block Pattern Library
Blockcrazy.com
Pieced Quilt Block Patterns


Scroll down the page to see all the pieced quilt block patterns currently in the Library. With a one time payment of $24.99 you can receive access to all the pieced and applique blocks in the Library. That's over 550 quilt block patterns. As soon as we receive payment you are given a password to the Quilt Block Pattern Library. Once in the Library you can click on each of the thumbnail pictures to enlarge it, print it or save it to your own computer. Use the images for desktop, Facebook or Twitter wallpaper. Use them for scrapbooking, cardmaking or other paper crafts. Each pattern comes with the templates complete with 1/4 inch seam allowance.

Click here for more information.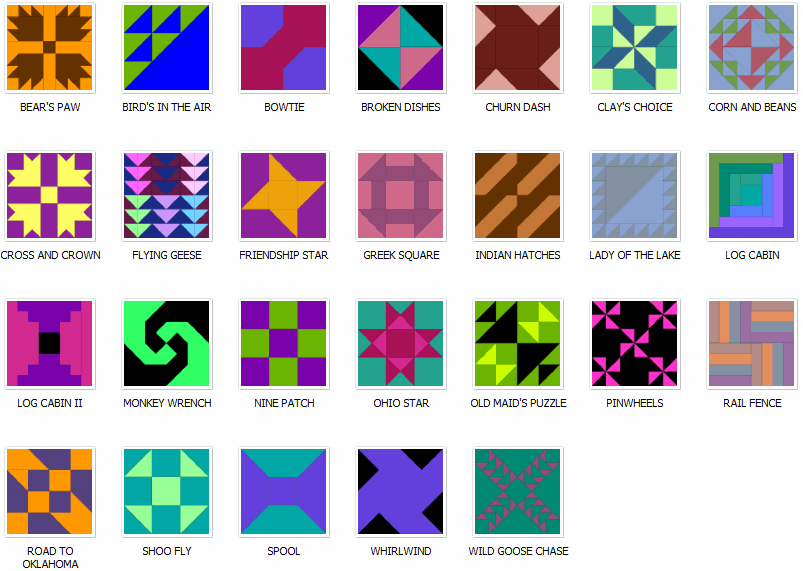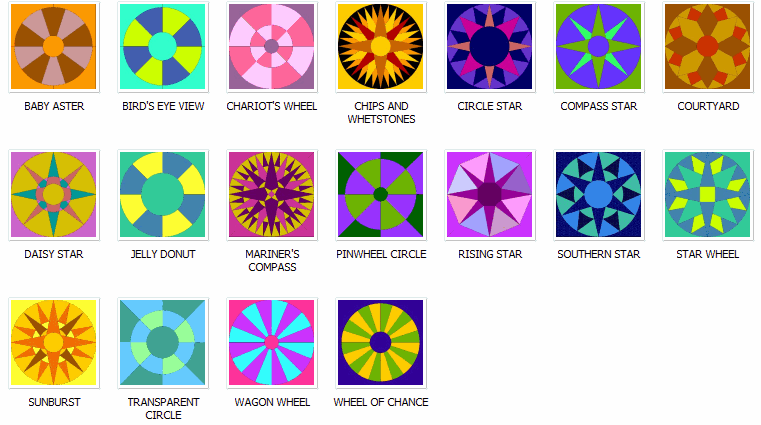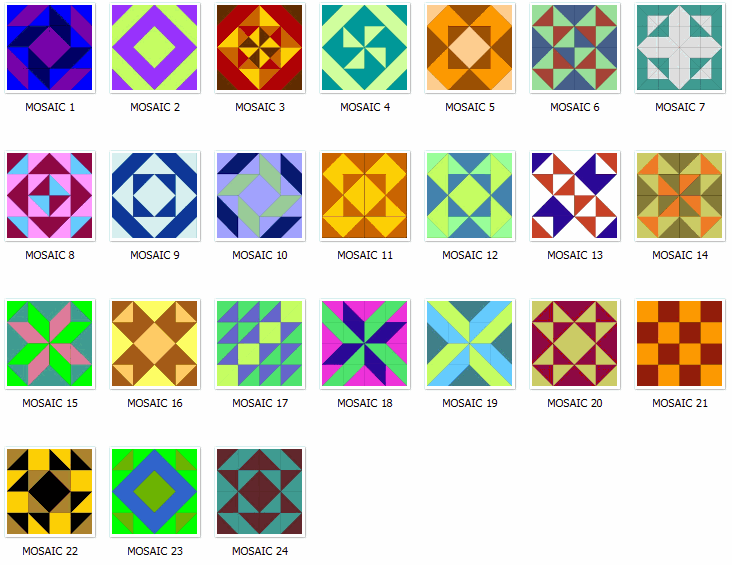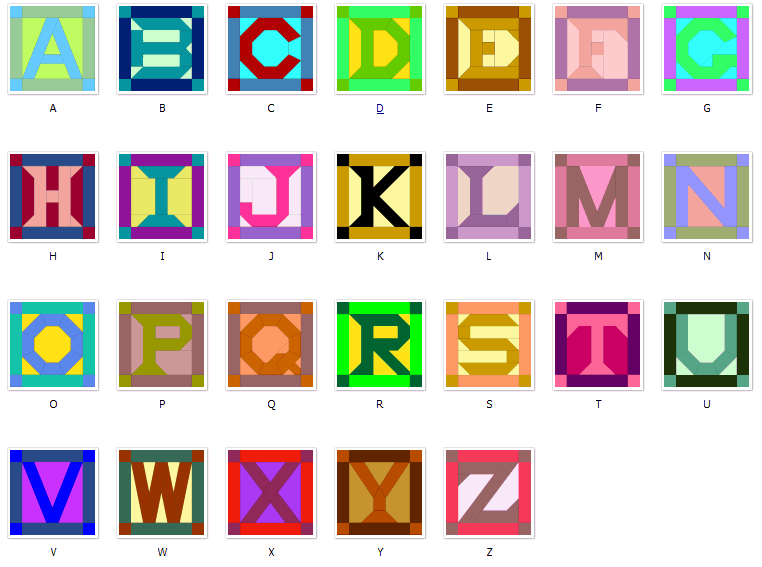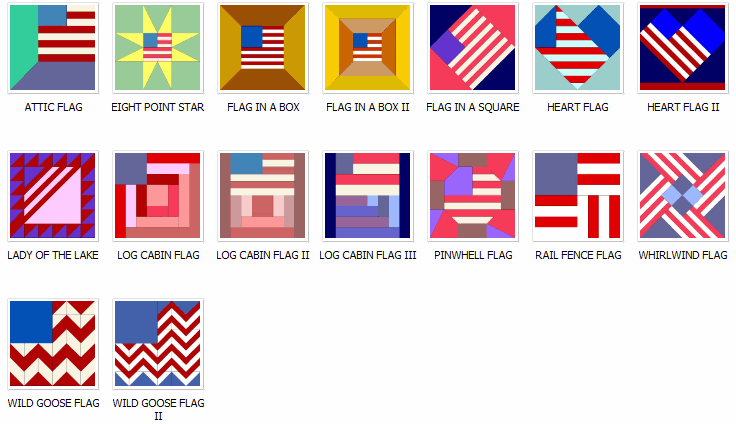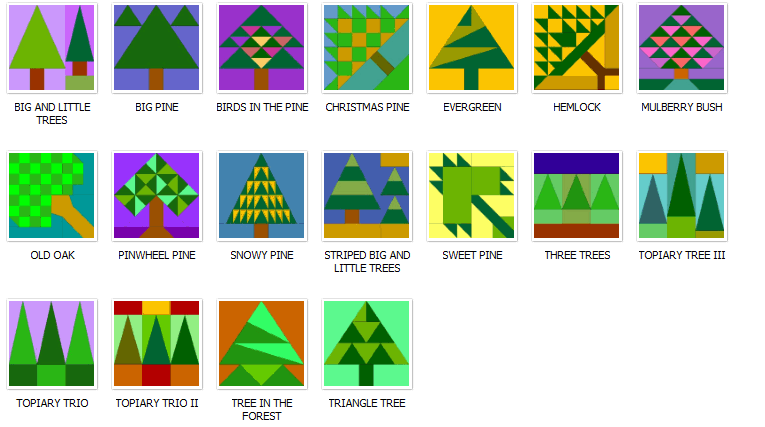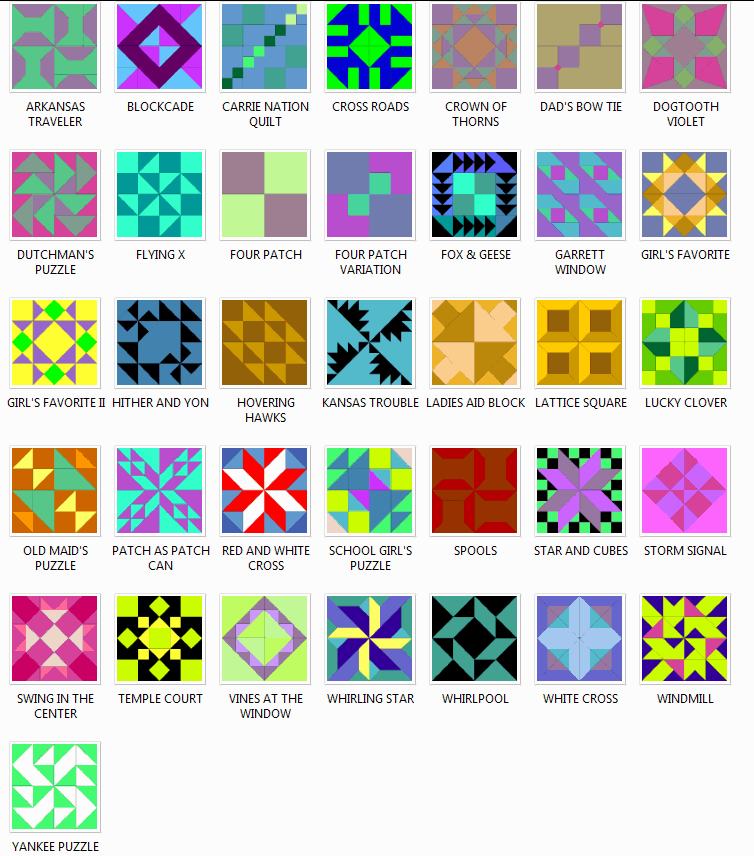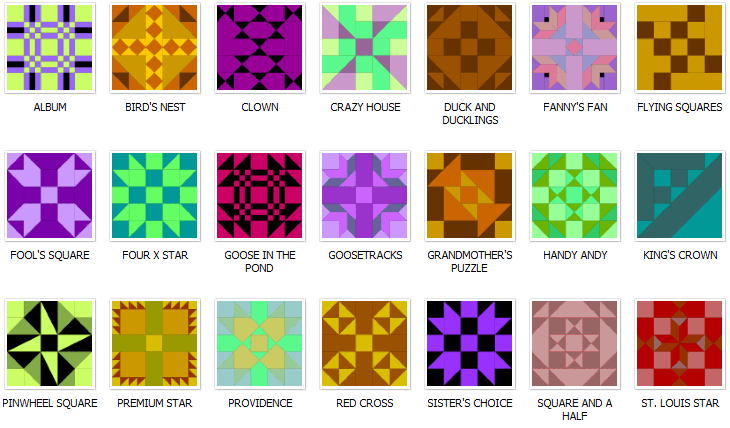 Nine Patch Pieced Collection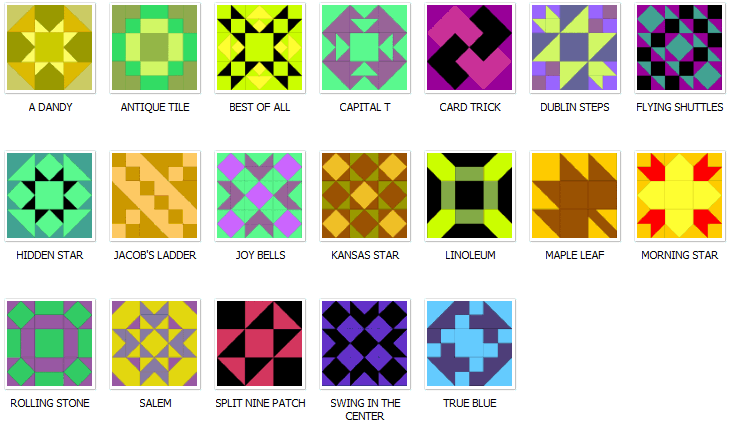 Nautical Flags Collection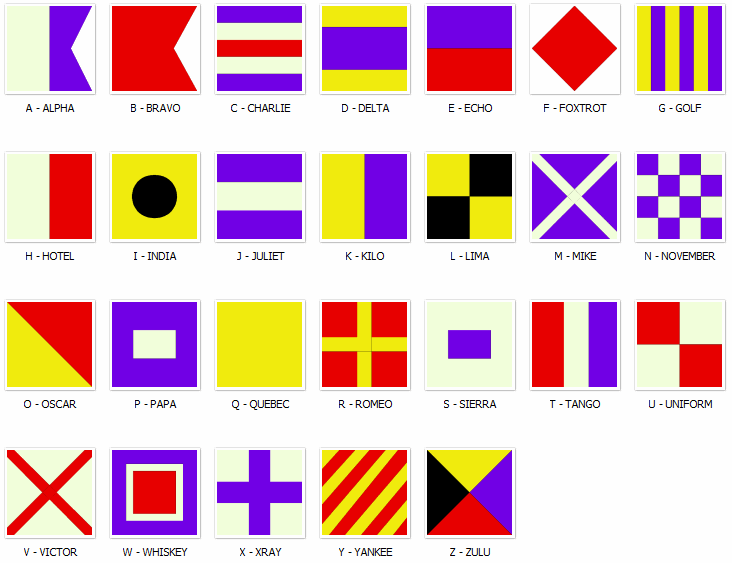 Diamonds in Squares Collection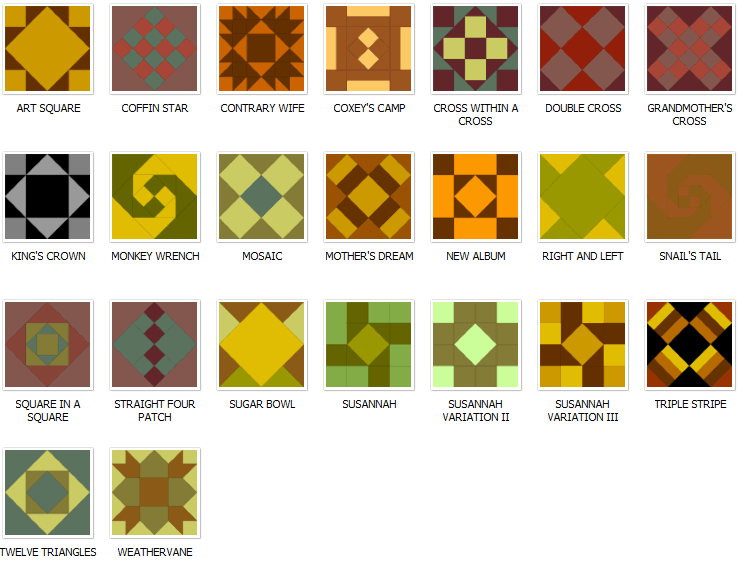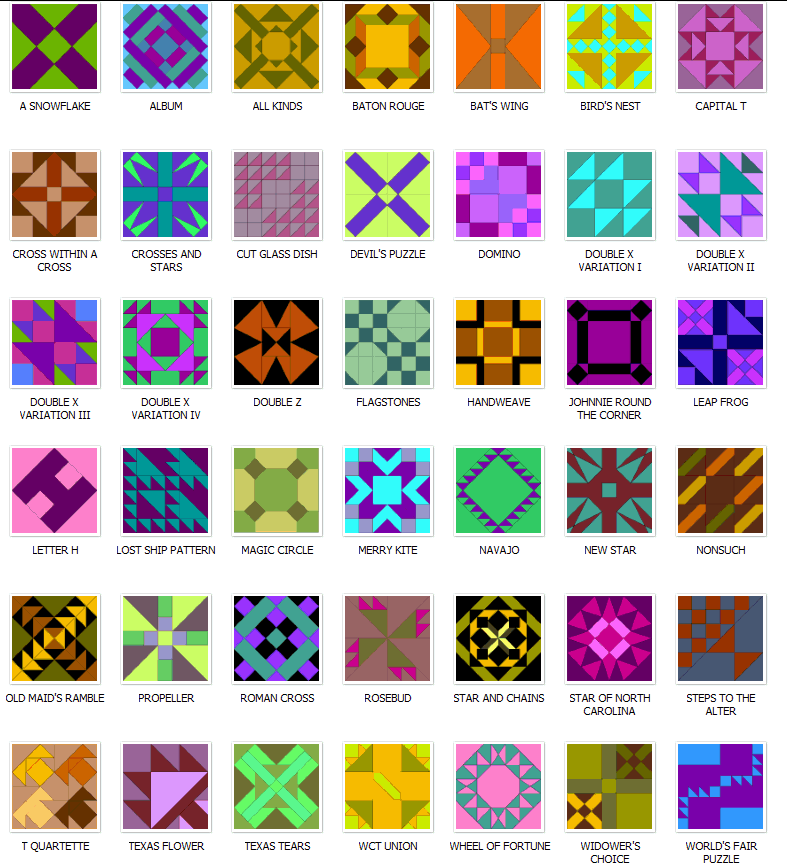 Use the button above if your ready to receive immediate access to the Online Quilt Block Pattern Library
or Click here for more information.

© 2002-2012 Blockcrazy.com
send email to: webmaster@blockcrazy.com